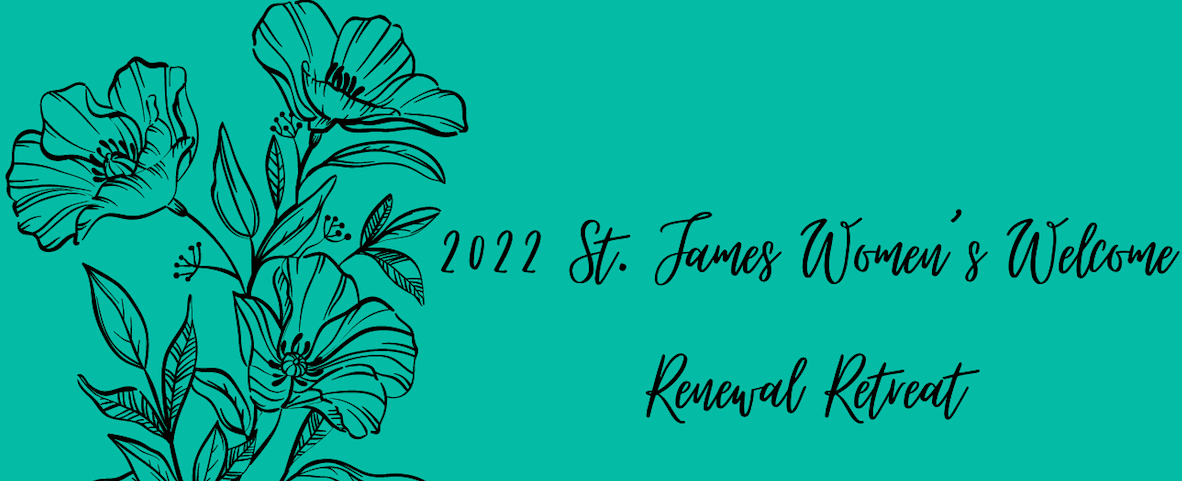 Whether you are thriving or just surviving, the Lord is at work in each of our lives. Please come and join us for a day of spiritual reflection and care. Register now and allow God to meet you where you are and receive His love.
April 23, 7:15am (start with Mass at 7:30am) – 9:30pm
Cost for the day is $40.00.
All food and beverages will be provided.
Spots are limited, so sign up today!
Register