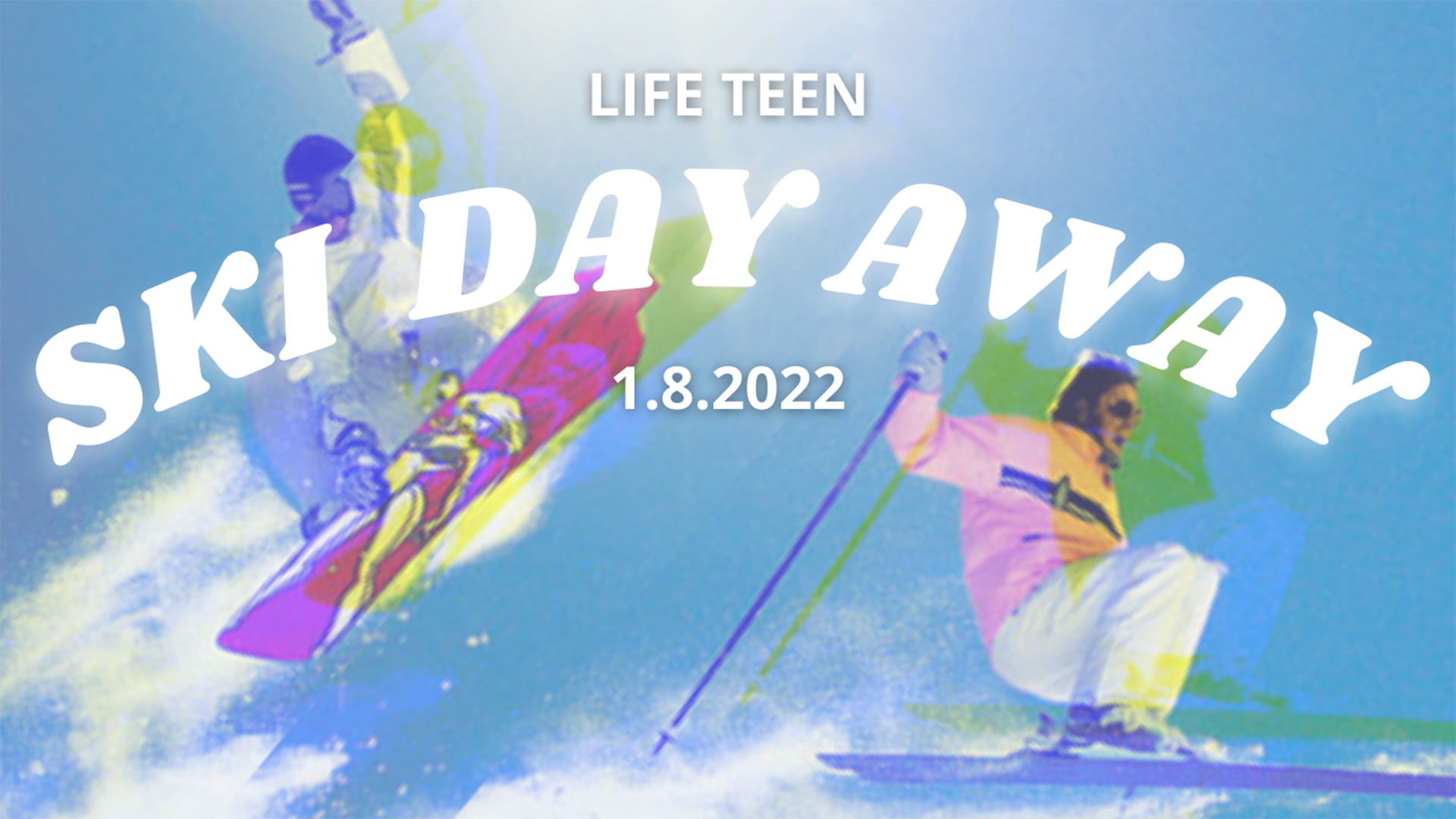 January 8, 2022
Welcome back to a new year and a new semester! All high school students are invited to join us for a Ski Day away on January 8th at Chestnut Mountain in Galena, IL! Skiing will be plentiful! Not quite into skiing or snowboarding? That is okay! Join us for the fun anyways.
Departure from St. James at 8AM and will return to St. James between 6:30 and 7PM.
For any questions about the Ski Day Away, feel free to reach out to Christina Hudson, Director of Youth Ministry (chudson@stjamesah.org | 224.345.7214).
Register Below!
Back to all Events