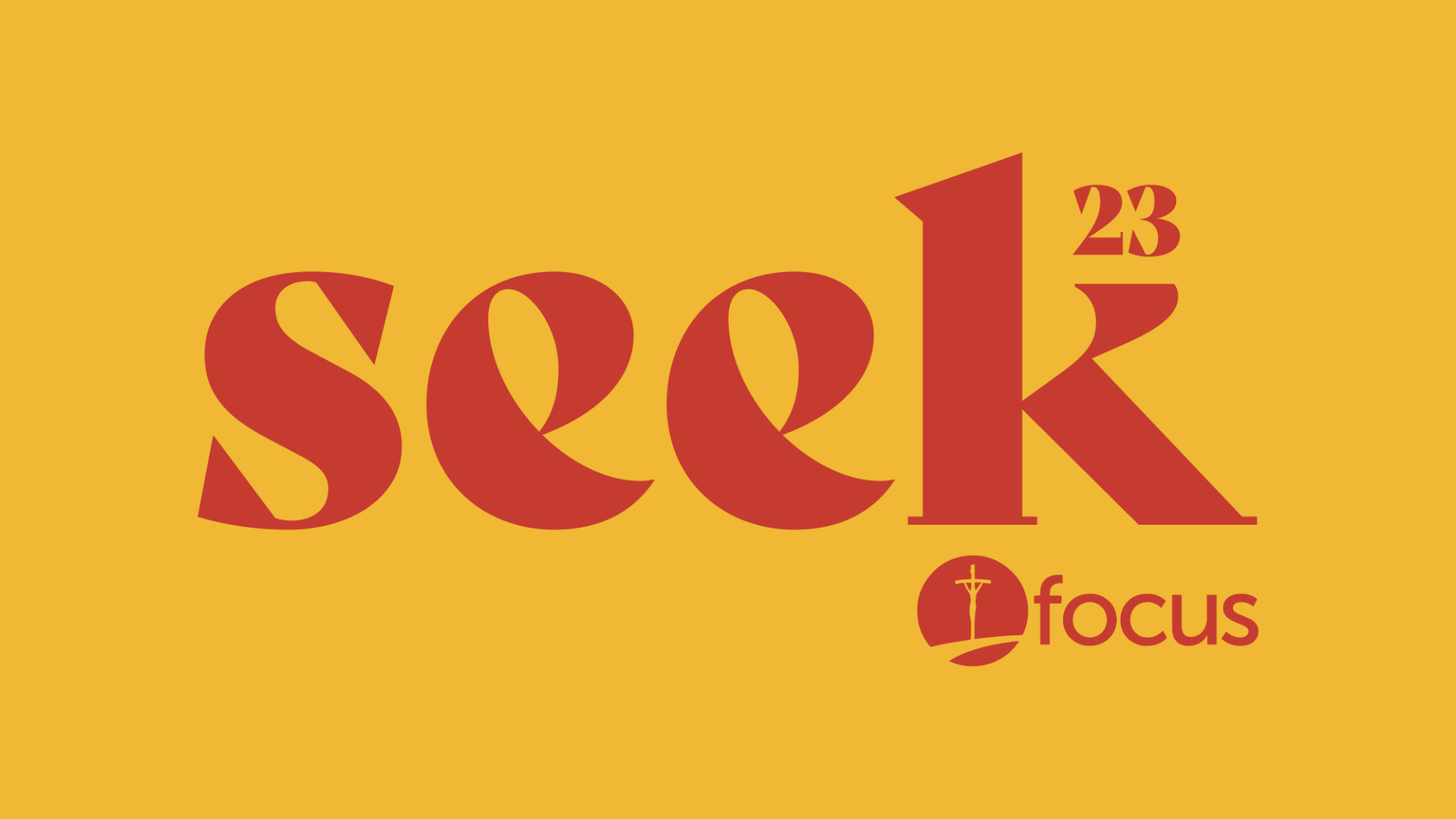 SEEK23: SEEK Where You Are
This March 10-12, come together as a parish for SEEK23 to be empowered, encouraged and equipped to share the hope of Jesus Christ with your community.
What to expect:
SEEK23 going to be our parish mission and is a multi-day event centered on the heart of the Gospel. This year, the full conference experience is coming straight to our parish! With exciting talks from some of today's best Catholic speakers, times for prayer and the sacraments, deep discussions on relevant issues of the faith and community fellowship, SEEK will give you the hands-on experience you need to go deeper in mission with your local parish community.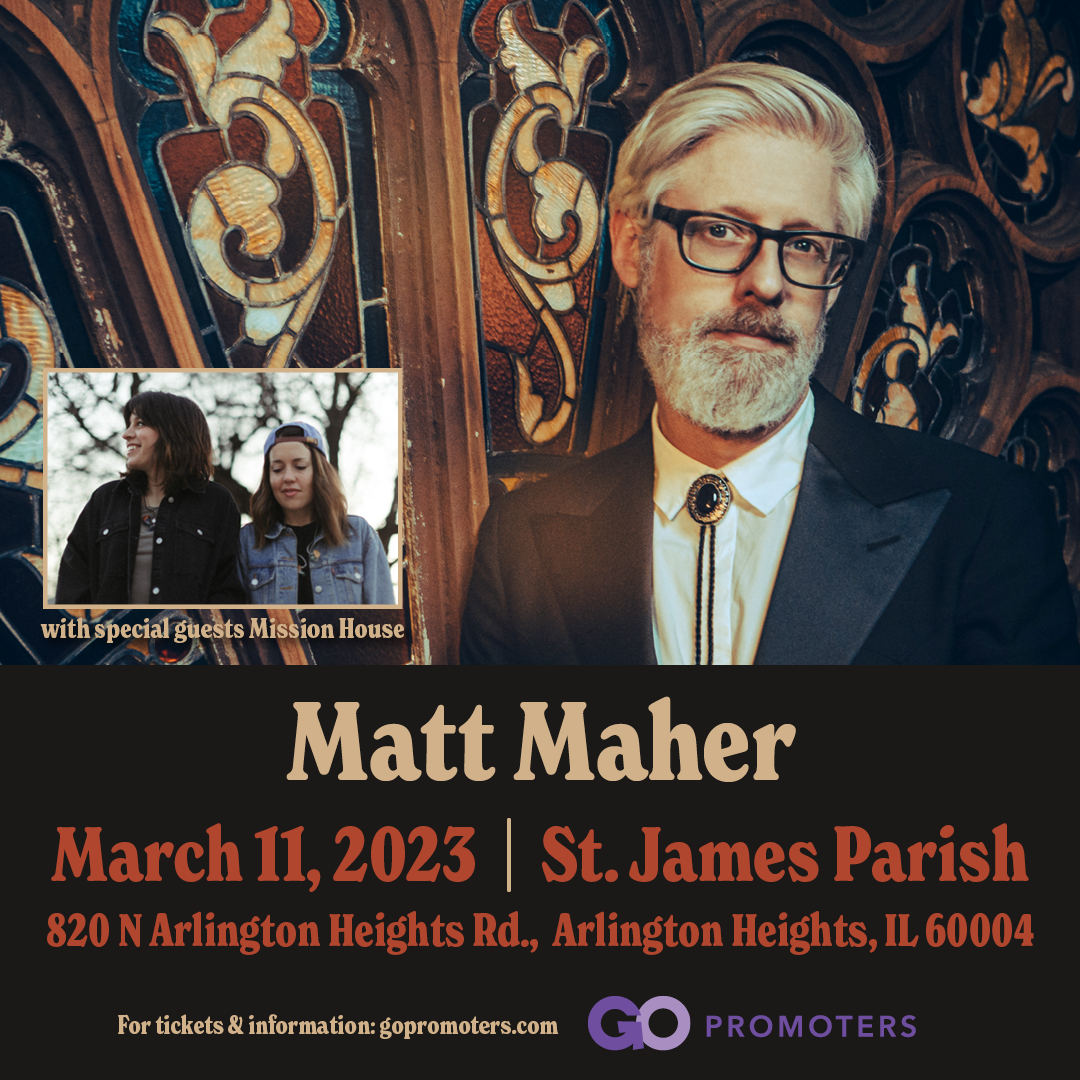 9x Grammy nominee and a 5x GMA Dove Award winner, Matt Maher
Will be performing the Saturday of SEEK Where You Are! Attending SEEK guarantees you a ticket to see Matt Maher!