This March 10-12, come together as a parish for SEEK23 to be empowered, encouraged and equipped to share the hope of Jesus Christ with your community.
SEEK23 going to be our parish mission and is a multi-day event centered on the heart of the Gospel. This year, the full conference experience is coming straight to our parish! With exciting talks from some of today's best Catholic speakers, times for prayer and the sacraments, deep discussions on relevant issues of the faith and community fellowship, SEEK will give you the hands-on experience you need to go deeper in mission with your local parish community.
What to expect:
SEEK is for YOU. Wherever you are in your life or faith journey, SEEK will bring your parish community the most engaging content on all matters of faith, life, happiness and salvation. No matter whether you're a long-time or brand-new parishioner, pastor, RCIA student, leader of the church choir or member of parish staff, SEEK is for you.
As a part of SEEK23, you will:
Gather Together
SEEK23 isn't meant to be experienced alone. Gather together in small groups to encounter Christ and know Him more deeply.
Seek God
Join with tens of thousands of other Catholics as we seek the Lord through prayer, dynamic talks, and small group conversations.
Share and Live the Gospel
Experience renewal in the faith and gain the confidence and tools to share and live out the Gospel in daily life.
Exclusive Entertainment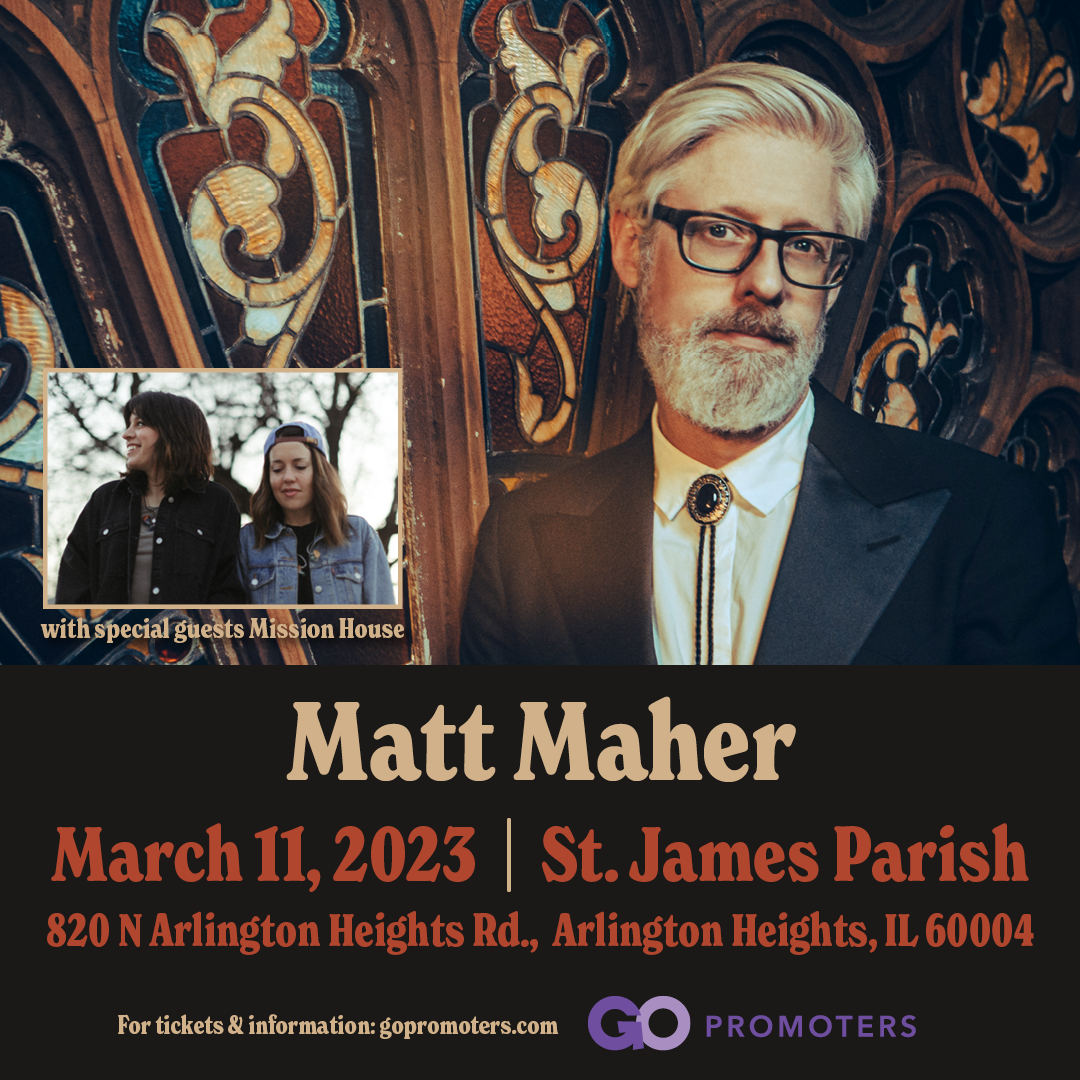 9x Grammy nominee and a 5x GMA Dove Award winner, Matt Maher will be performing the Saturday of SEEK Where You Are!
Participating in SEEK guarantees you a ticket to see Matt Maher!
Many of the songs we sing in worship to God during mass were written by Matt Maher. You can listen to some of those songs by clicking the button below
Don't miss this opportunity to seek God with thousands of other Catholics around the globe.
Register for SEEK23 today!
Register Now
Frequently Asked Questions
Friday, March 10 at Saint James
7:45PM
Charcuterie & Wine social
Saturday, March 11 at St. James
7:00 PM
Matt Maher Concert
Sunday, March 12
12:00 PM
Final Small Groups
SEEK 2023 Registration
Registration fee: $100
What People Are Saying
I am so grateful that St. James made SEEK available to our parish! I expected to watch just keynote speakers but was so drawn in by the quality and variety of content in the impact sessions, I spent the weekend taking it all in.

Jessica
We seek the Lord when we desire to honor him with all of our lives, not just the religious stuff, but by calling on him to speak to our friends and neighbors in our daily interactions with them. SEEK's talks inspire us to do this in our daily lives and to live the gospel!

Ryan G.
I totally enjoyed the experience of SEEK. The speakers were phenomenal and it left me with a lot to think about. Some was difficult to understand and that is where the small group discussions really helped.

Lois A.
Very inspirational talks about bringing my faith closer to the Lord. Our small group conversations were able to discuss the highlights of the talks. I enjoyed the start of the talks opening with mass along with the Vigil and reflections being in the presence of God. Overall A+ to SEEK.

Mark C.